Do you relate to any of these 10 common reading habits?
1. You dedicate a certain time of day to read.
2. And a certain place.
3. If you're reading a long book,
you take it with you during the day so you can read small bits of it when you have free moments.
4. You need silence while you read.
5. Alternatively, you need music,
preferably something soft, calming, and without lyrics,
playing in the background when you're reading.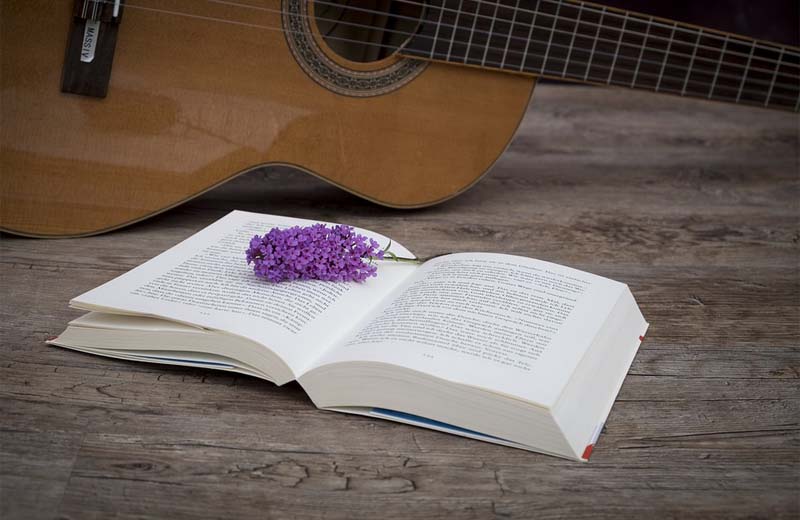 6. You limit yourself to check your phone only between chapters.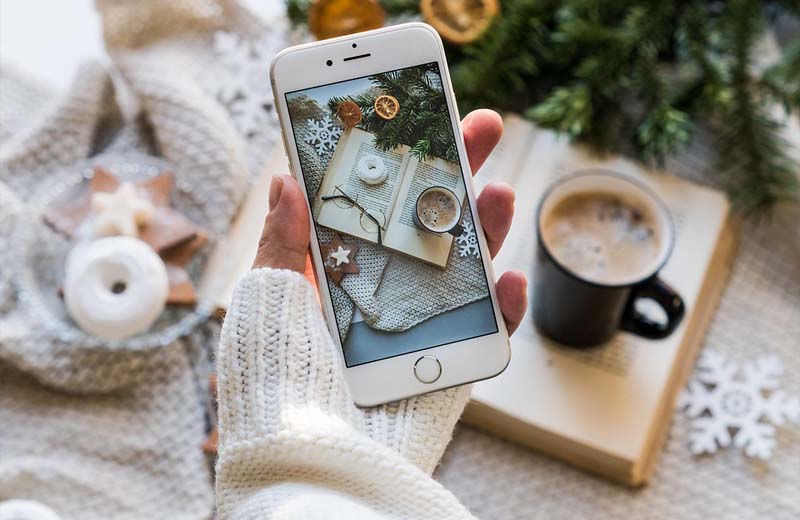 7. After finishing a chapter,
you check the length of the next chapter,
and if you consider it "short," you keep reading.
8. You stop to admire the cover art or reread the back cover text on the book you're reading while you're reading it.

9. As soon as you finish reading a book,
you must mark it as "read" on Goodreads.
10. And then place the book back where it belongs on your bookshelf.