Celebrate Dictionary Day, the unofficial holiday honoring the American lexicographer Noah Webster, whose birthday is October 16, with these 10 quotes about dictionaries.
1.
"Words―so innocent and powerless as they are, as standing in a dictionary, how potent for good and evil they become in the hands of one who knows how to combine them."―Nathaniel Hawthorne
2.
"I was reading the dictionary. I thought it was a poem about everything."—Steven Wright
3.
"Poetry is a deal of joy and pain and wonder, with a dash of the dictionary."—Khalil Gibran
4.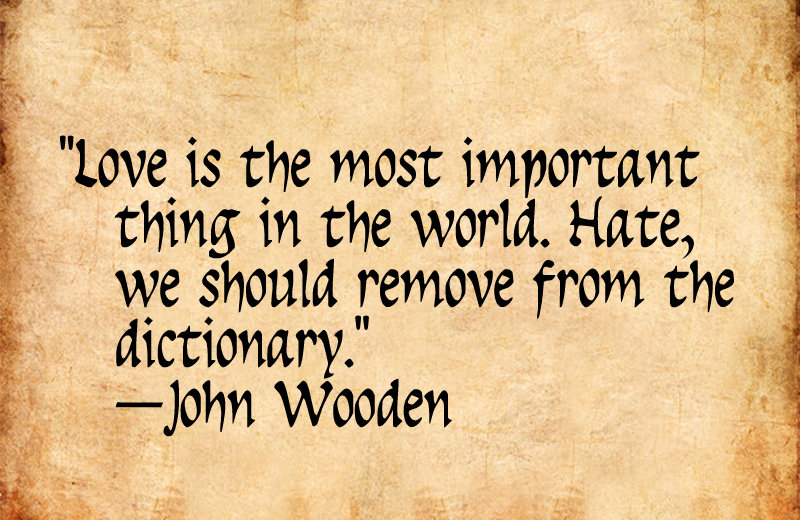 "Love is the most important thing in the world. Hate, we should remove from the dictionary."—John Wooden
5.
"Who is to say who is the villain and who is the hero? Probably the dictionary."—Joss Whedon
6.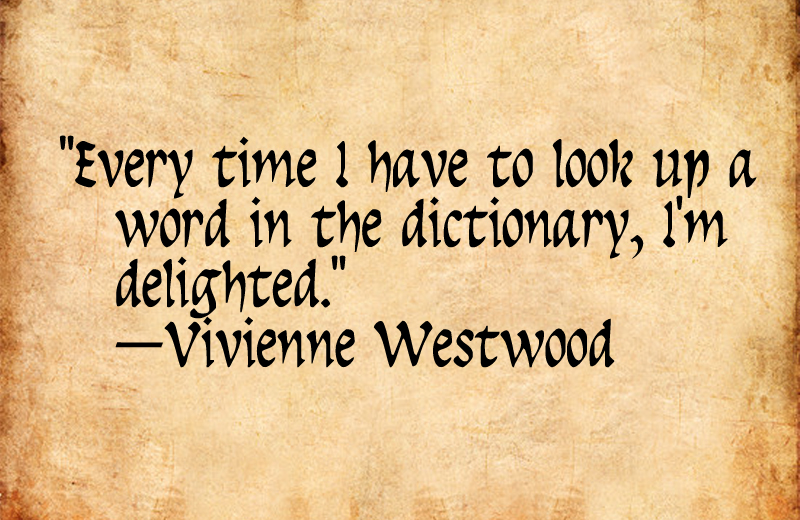 "Every time I have to look up a word in the dictionary, I'm delighted."—Vivienne Westwood
7.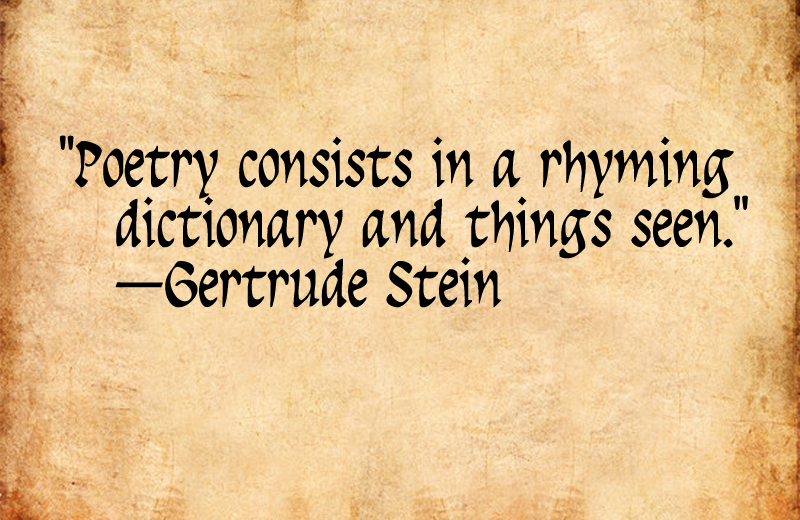 "Poetry consists in a rhyming dictionary and things seen."—Gertrude Stein
8.
"I've always been in love with language. My favorite book is a dictionary. I have always loved words."—Denis Villeneuve
9.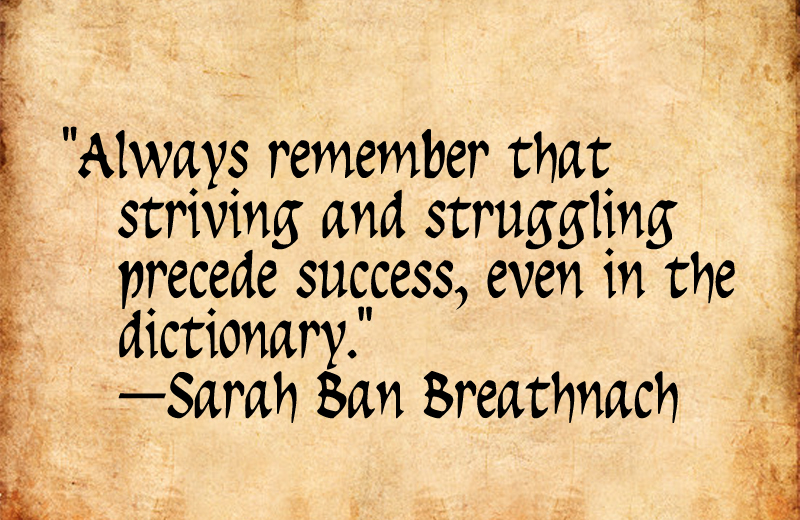 "Always remember that striving and struggling precede success, even in the dictionary."—Sarah Ban Breathnach
10.
"If you look up the definition of greatness in the dictionary, it will say Michael Jordan."—Elgin Baylor