So you think you don't have time to read every day? Here are 10 tips and tricks to establish a daily reading routine.
1. Read every day, even if it's only a few pages.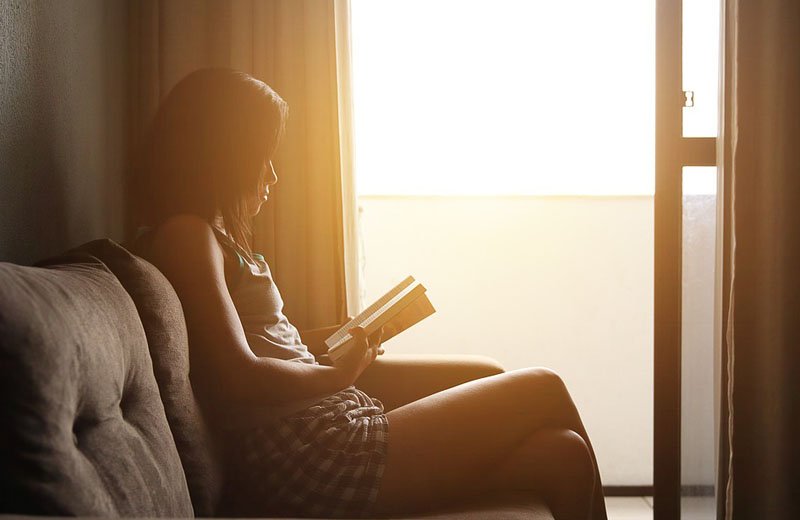 2. Select and stick with a designated time to read every day.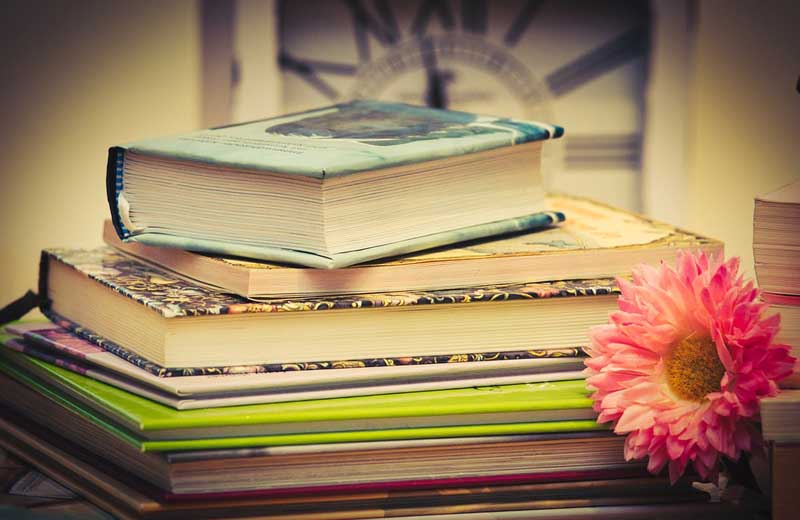 3. Choose a comfortable reading spot. Think couch, bed, or tub.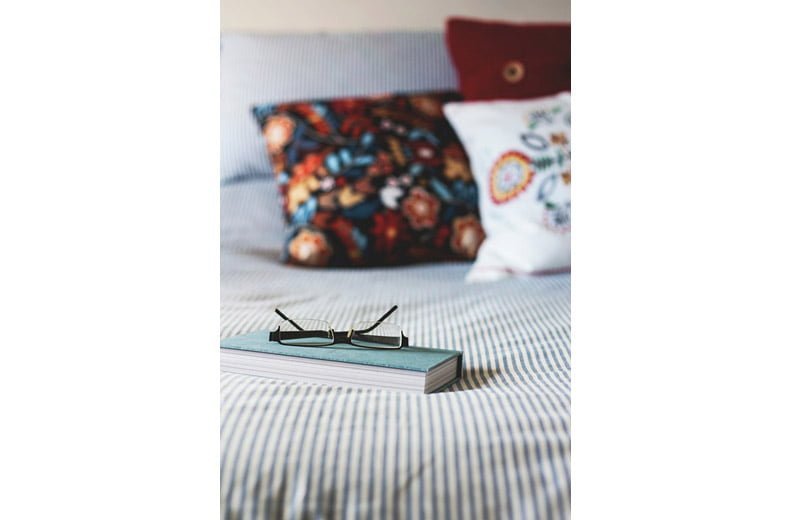 4. Change your wardrobe to something equally comfortable. Get out the sweats, sweaters, fuzzy socks, and ditch the shoes.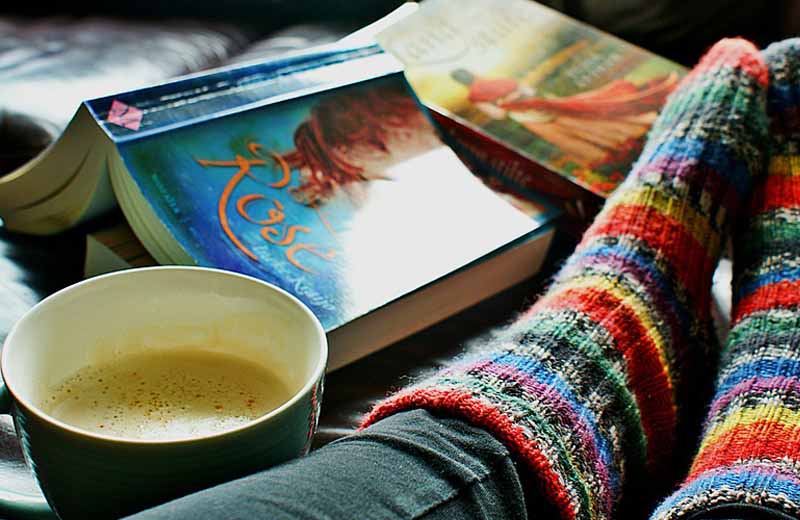 5. Seek and maintain quiet. Turn off the TV, the radio, and the iPhone.

6. Make yourself something to drink before you start reading.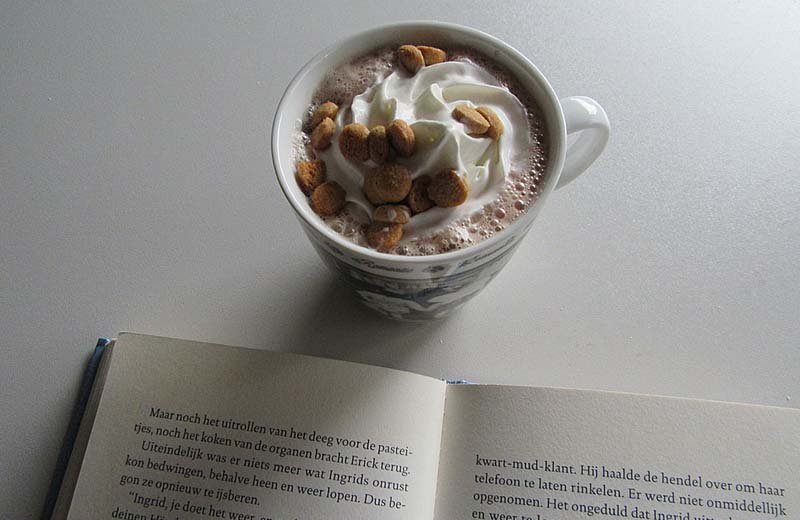 7. And a snack.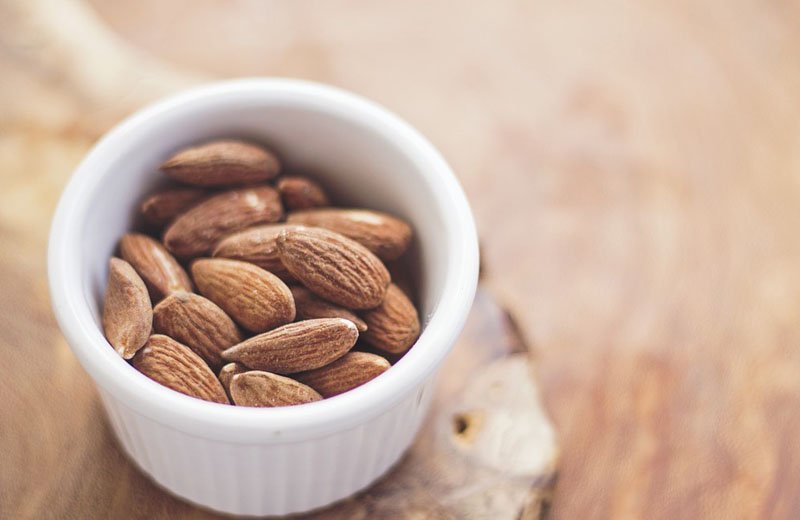 8. Grab a notebook and pencil so you can write down interesting words, enjoyable passages, and anything else you find of interest while you're reading.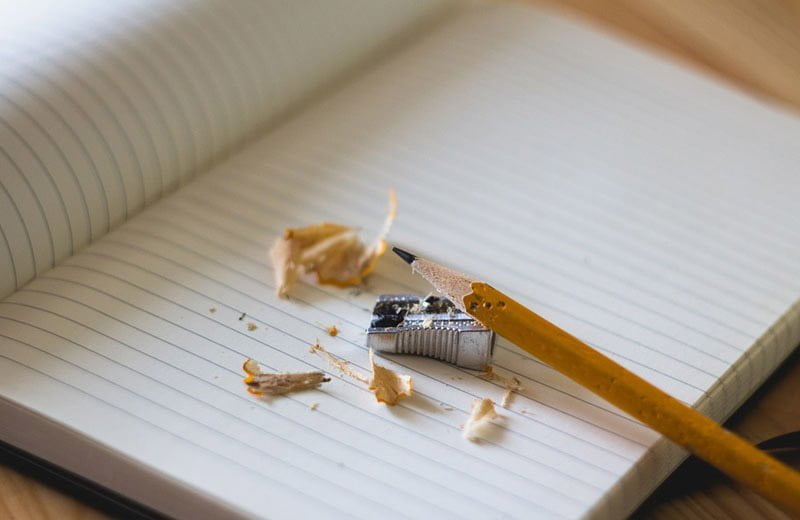 9. To encourage you to keep reading, update your reading status on social media. It's also a great way to interact with other book lovers as well as keep track of the books you've already read.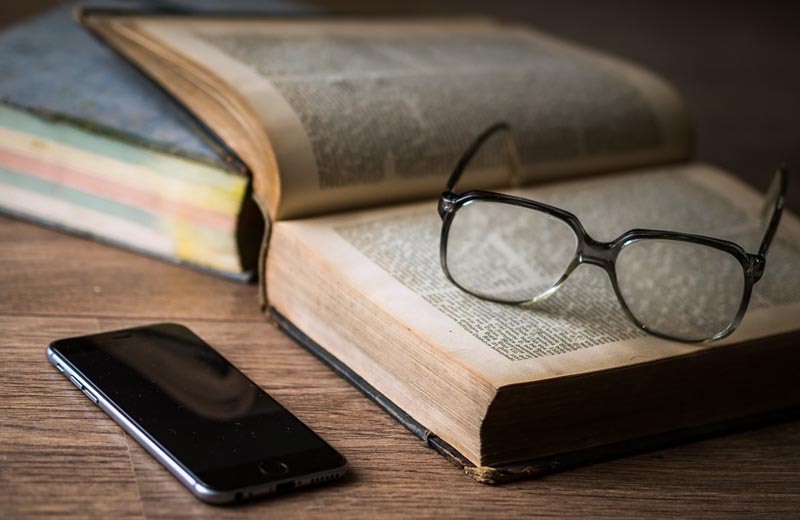 10. Revisit your bookshelves. While you brush off the dust, you will be amazed at all the wonderful books you still need to read.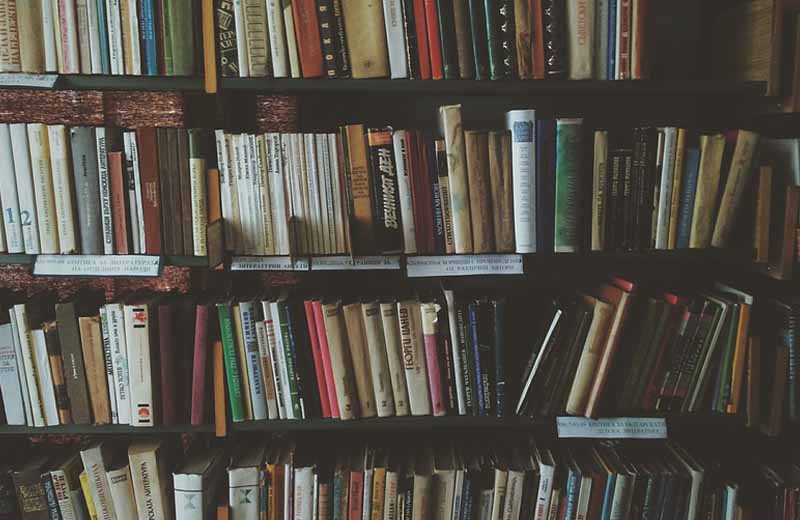 3 comments