These guides and true stories from survivors are must-read books for survivors of childhood sexual abuse.
1. Spilled Milk by K.L. Randis
"Brooke Nolan is a battered child who makes an anonymous phone call to social services about the escalating brutality in her home.When they jeopardize her safety, condemning her to keep her father's secret, it's a glass of spilled milk at the dinner table that forces her to speak about the cruelty she's been hiding. In her pursuit for safety and justice Brooke battles a broken system that pushes to keep her father in the home, and she risks losing the support of family, coming to the realization that some people simply do not want to be saved.Spilled Milk is a novel of shocking narrative, triumph and resiliency."
2. Tears of the Silenced by Misty Griffin
"A gripping story that takes you on the journey of a child abuse and sexual assault survivor turned activist."
3. Natasha's Not My Name: A Memoir by Isabella Grosso with ML Bordner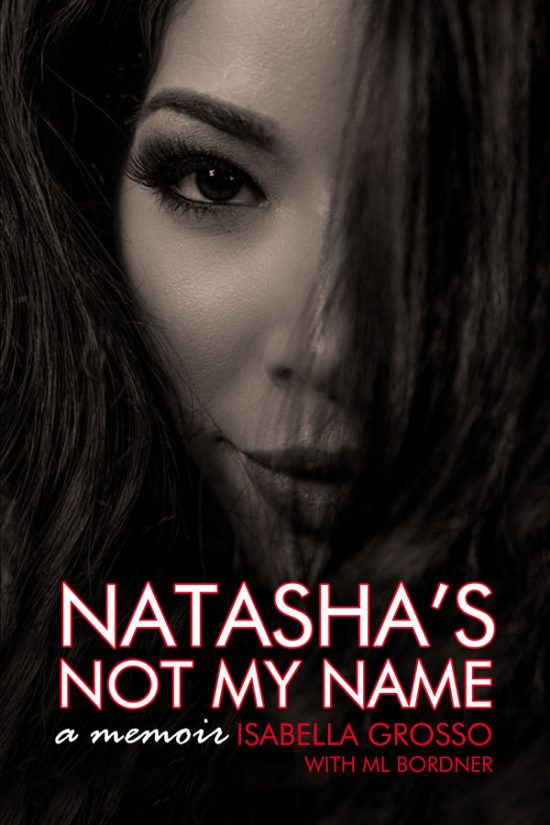 "Natasha's Not My Name dives deep into the dark pockets of sexual abuse, suicide, drug use, and exploitation. It uncovers the inner strength it takes for a wounded child to blossom into the empowered woman she was born to be, and explores how she found refuge in a love for dance and the arts."
4. Healing from the Trauma of Childhood Sexual Abuse : The Journey for Women by Karen A. Duncan
"The traumatic affects of childhood sexual abuse can remain and recur throughout life for women who have not healed emotionally. This book by a family therapist shares stories from 18 women abused as children, explaining that healing can occur at any stage of life, and that healing, itself, occurs in stages. The author offers guidance to recognize the long-lingering potential affects of childhood sexual abuse including depression, anxiety, dissociation, and chronic shock, and she explains steps to take for recovery. Also presented are letters from women who have healed or are in recovery."
5. The Courage to Heal by Ellen Bass
"The Courage to Heal is an inspiring, comprehensive guide that offers hope and a map of the healing journey to every woman who was sexually abused as a child and to those who care about her."
Receive top book recommendations directly in your inbox.
1 comment