What type of reader are you? Tell us in the comments section below!
1. The Critic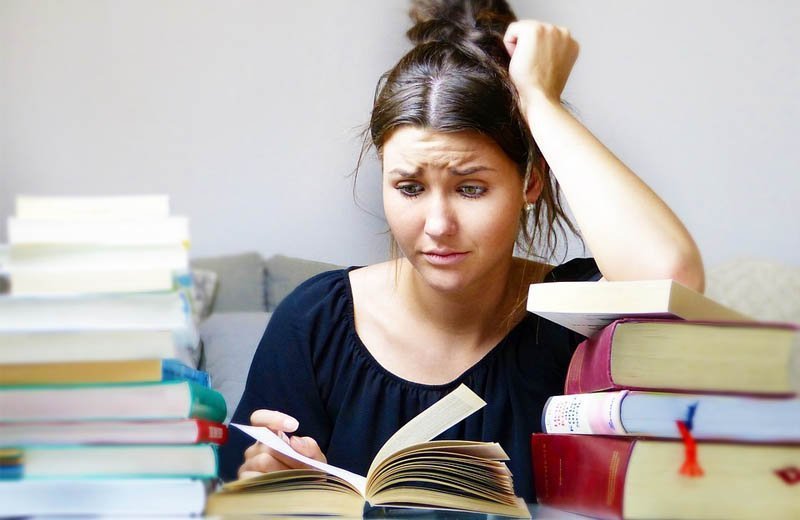 The critic makes it her mission to discover and point out every fault in each book she reads including but not limited to typos, punctuation and grammatical errors, and formatting issues. Characters, plot lines, pace, themes, and diction are equally eviscerated. The critic gives opinions, usually negative, regarding the typeface, cover design, taglines, and placement of reviews on the front and back cover.
2. The Spoiler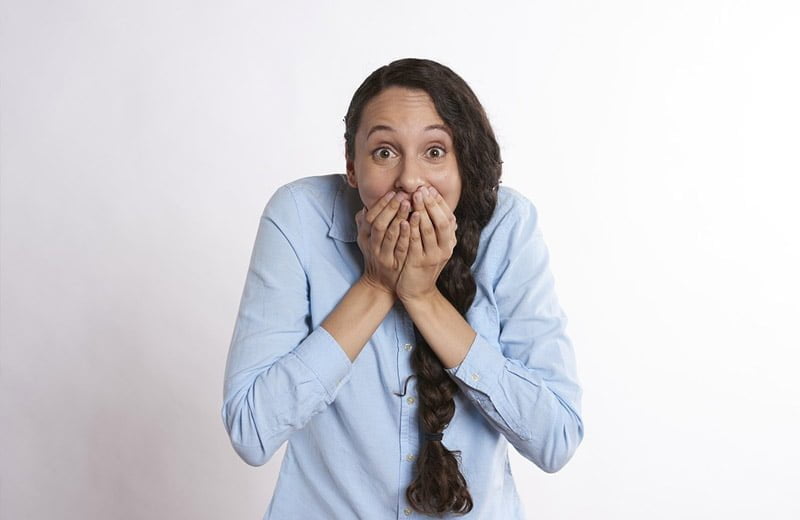 The spoiler finds it her duty to be the first to inform fellow readers in person or through online channels including social media sites about all the can't-believe-it, juicy, gossipy, didn't-see-that-coming moments, whether or not others want to know about it.
3. The Googler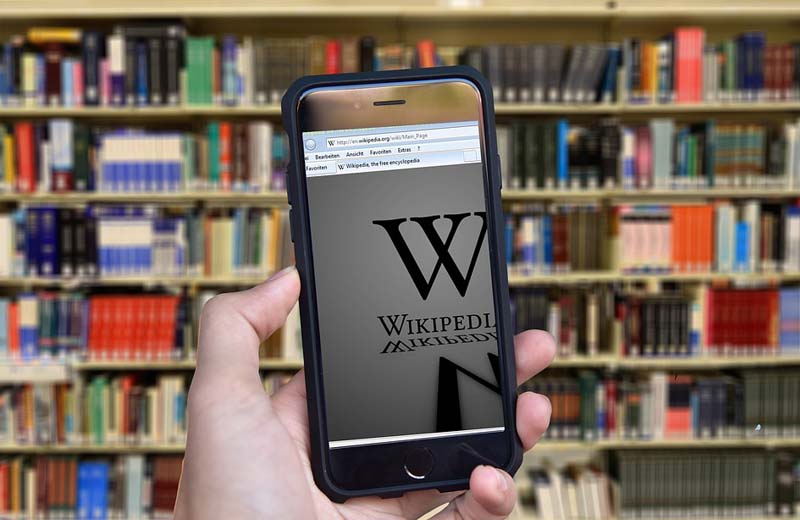 The googler obsessively checks the internet to look up things about the book she is currently reading, usually while she is reading it. Words, locations, character anyalses, and storylines are looked up on dictionary sites, Wikipedia, and other sites via Google.
4. The Stickler
The stickler has a set, strict reading routine from which she may never deviate and often includes what time of day she reads, for how many hours each day she reads, what she wears when she reads, what she eats and drinks, or what she doesn't eat or drink when she reads, if she does or does not listen to music when she reads, and so on.
5. The Repeater/Commentator
The repeater/commentator loves what she is reading so much, she has to repeat it to whomever is in her general presence, or she posts it online for her friends to read. Personal commentary and opinions often follow repeated passages.
6. The Finisher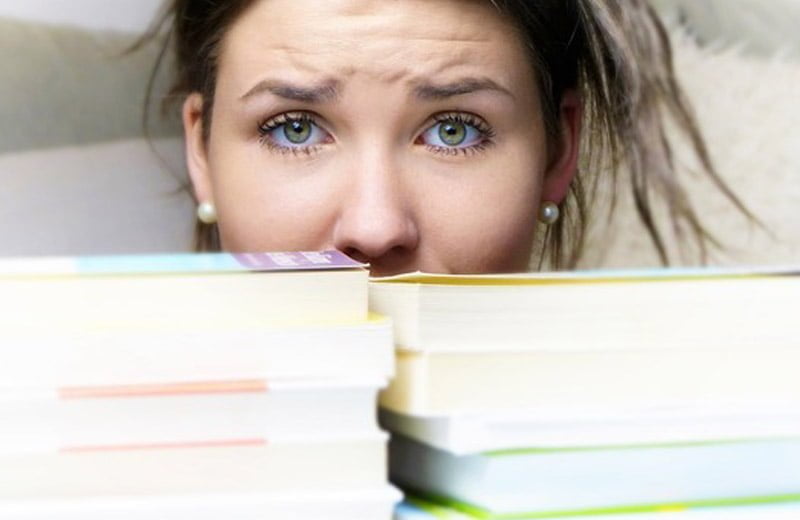 The finisher finishes everything she reads, even when she struggles or downright hates the book she is reading. DNFing a book is simply not an option for the finisher. Completing a book, no matter how difficult, is usually coupled with documenting the completion on social media sites to give the effort a sense of purpose and accreditation.
7. The DNF'r
Opposite the finisher, the dnf'r usually starts but does not finish what she is reading. Reasons usually include life issues, time management problems, school, work, boredom, or a more appealing book.