The recipe for three meat spaghetti sauce originally appeared in Judy Volhart's cozy murder mystery Feta and the Fat Bastard (Whine & Cheese Cozy Mystery Series, Book 3). Have you tried this recipe? Tell us in the comments section below.
Three meat spaghetti sauce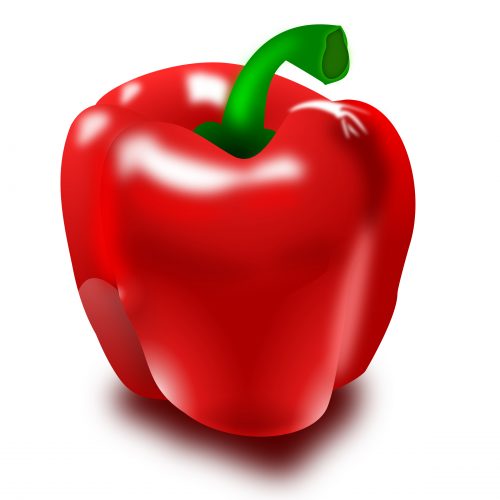 Small onion, diced small
Red and green pepper, diced small
1 pound of lean or extra lean ground beef
1 pound of lean ground pork
2 or 3 Italian sausages, removed from the casing (or a package of sausage already out of the casing if your grocery store carries it)
2 cans or jars of your favorite store bought tomato sauce
2 cans of diced tomatoes
1 small can tomato paste
1 tablespoon sugar
1 teaspoon chili powder
2 dashes of cayenne powder- more if you like it spicy
1 teaspoon of garlic powder
½ teaspoon paprika
½ teaspoon dill weed (not seed, the green dried weed)
¼ teaspoon oregano
½ teaspoon of salt (or more after tasting)
A sprinkling of ground pepper
In a pot big enough to hold it all, cook the ground beef and pork on medium heat until no longer pink and drain off the fat. Then add the diced onions and peppers and sauté with the meat for a few minutes, until soft. Meanwhile, roll the sausage meat into small meatballs and place on a baking pan. Bake in the over at 350 degrees for about 20 to 25 minutes or until they look cooked, stirring them around every seven minutes or so.
Back to the pot: once your veggies have sautéd for a few minutes, add the cans of sauce, paste, tomatoes and all the spices. Mix together and reduce to a lower heat and allow to simmer for an hour, stirring frequently so that the bottom doesn't burn.  Once meatballs are cooked, remove from the oven and add to the sauce and ensure the sauce continues to simmer for at least thirty minutes after the meatballs are added.
Serve over your favorite pasta and grate your favorite cheese on top. Place each prepared plate into microwave for about 45 seconds for cheeses to melt.