The recipe for mini strawberry shortcakes originally appeared in Judy Volhart's cozy murder mystery Ice Whine and Irish Cheddar (Whine & Cheese Cozy Mystery Series, Book 2). Have you tried this recipe? Tell us in the comments section below.
Mini Strawberry Shortcakes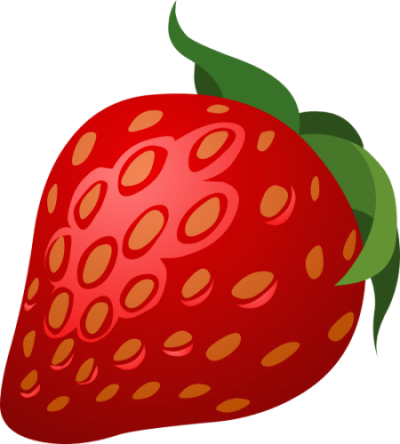 Quick version:
Ready-made mini cakes, often in the fruit section at your grocery store
Package of strawberries, cleaned, hulled and sliced
Tub of thawed cool whip (I always use light or fat free)
Unwrap cakes, top with a layer of cool whip and a layer of strawberries and another layer of whipped cream. Place a strawberry on top as a "hat".  If you feel like getting fancy, replace first layer of whipped cream with a layer of vanilla or banana flavored pudding or custard.
Complicated version:
Buy a package of biscuit mix and make biscuits according to package directions, allow to cool then layer whipped cream and strawberries as outlined above.
More complicated version:
Make mini cakes or biscuits from scratch. You can google or Pinterest for recipes as I try not to get overly complicated if I can avoid it.