It's called reader burnout, and yes, it happens to all book lovers. Do not fear, there are ways to overcome this crippling affliction. Here are the top 10 ways to get over a reading slump.
1. Take a break.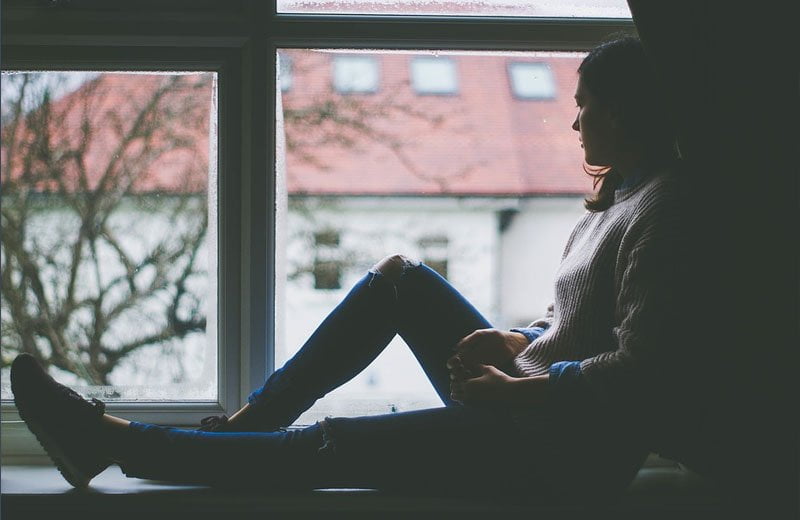 Athletes and students take breaks so when they return to the field or classroom they feel refreshed. The same principle applies to readers.
2. Reread an old favorite, or guilty pleasure.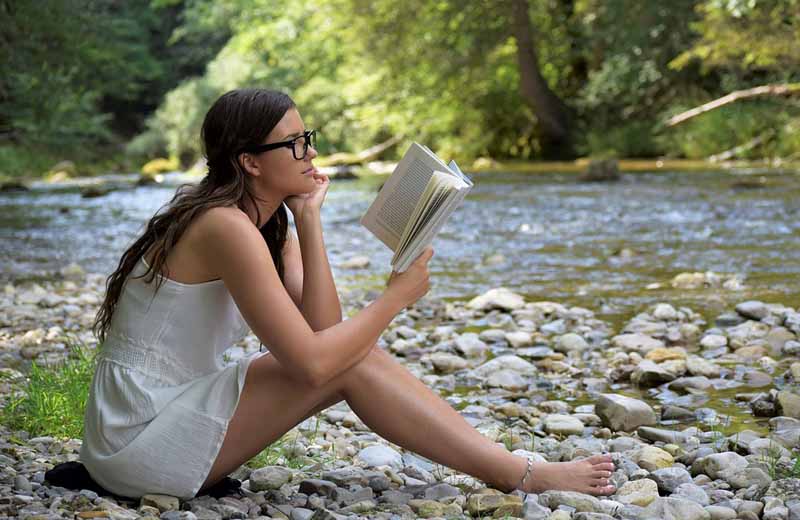 So you've already read it 38 times starting in the fifth grade… It's ok! Remember: you don't have to tell anyone if you're too embarrassed.
3. Try a different genre.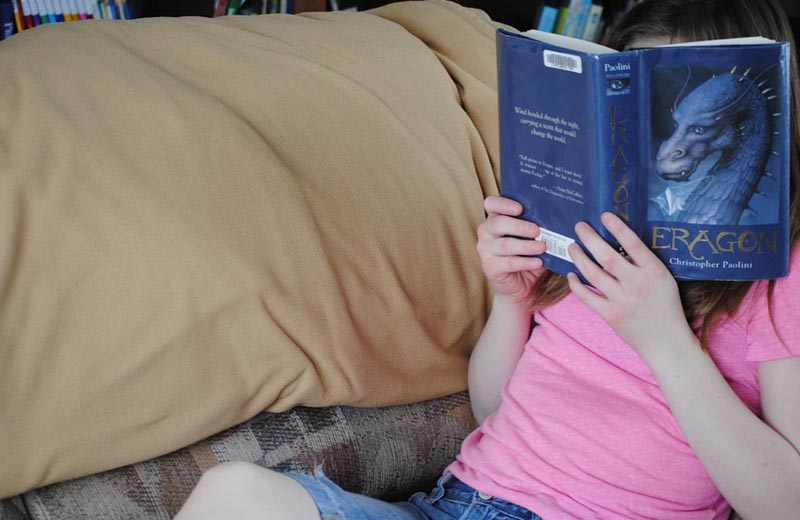 If you've been reading one genre, then for good reason you might feel as if you've been reading the same story ad nauseam. Mix it up and see what happens.
4. Try something short.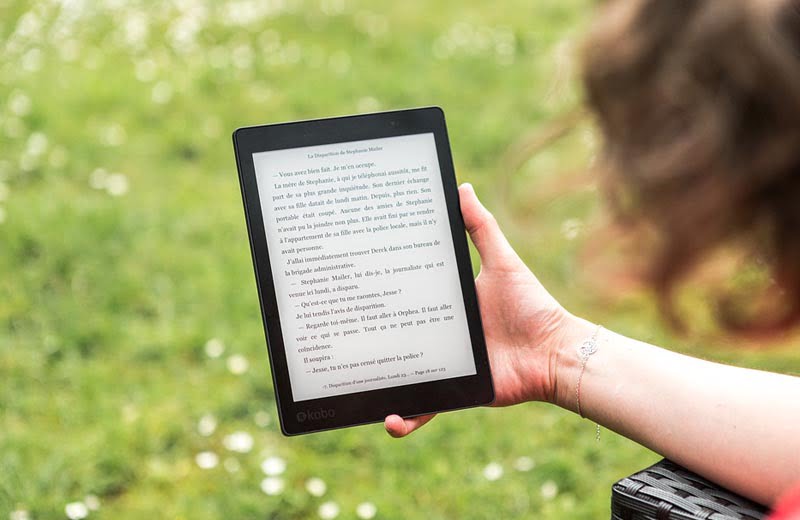 For the time being, avoid Infinite Jest. Finishing something during a slump, no matter how low the page count, will instill confidence for future reading quests.
5. Organize your bookshelves.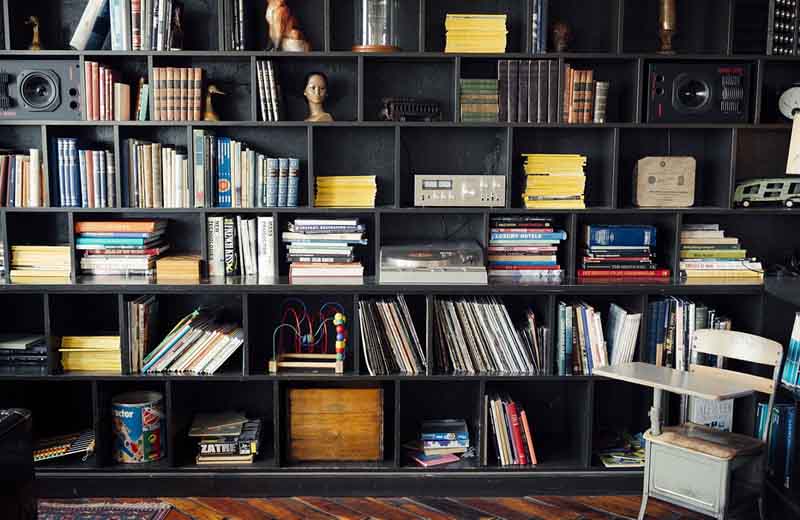 Something is bound to pique your interest while you're brushing off the dust.
6. Visit the library and bookstore, or check out online book lists.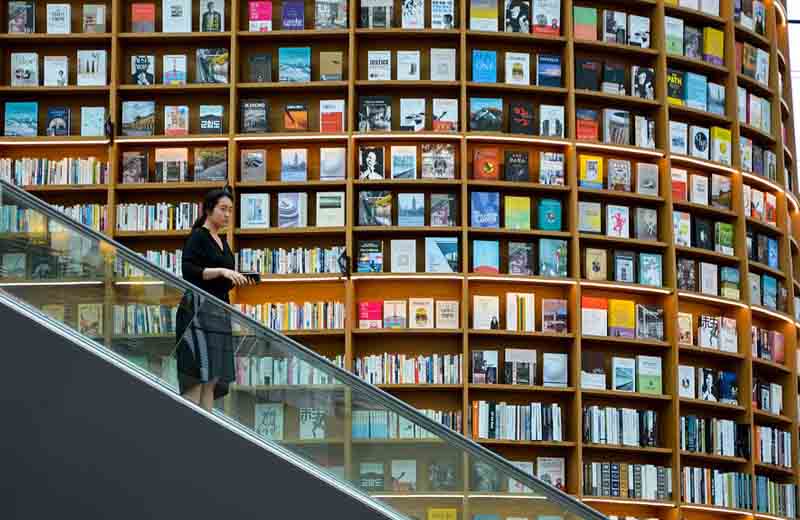 Browsing will lead to checking out, buying, adding to your TBR pile, and ultimately reading.
7. Watch a film adaptation.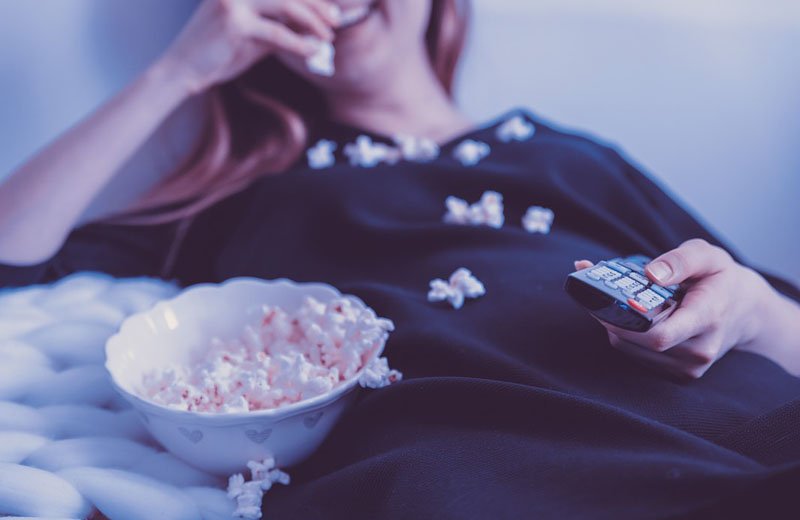 How many times after watching an enjoyable film have you thought, "I wonder if this movie was based on a book?" If you liked watching the film, then you'll probably enjoy reading the story on which it was based.
8. Ask a friend for a recommendation.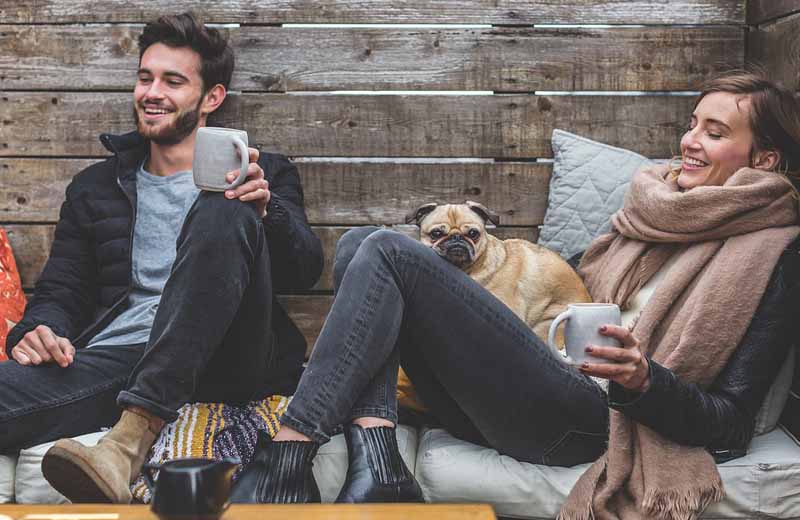 She's sure to have read something you'll enjoy. Bonus: you can talk to her about it!
9. Manage daily distractions.
Maybe you're not in a slump, but simply spending too much time watching television, or on Facebook.
10. Listen to an audiobook.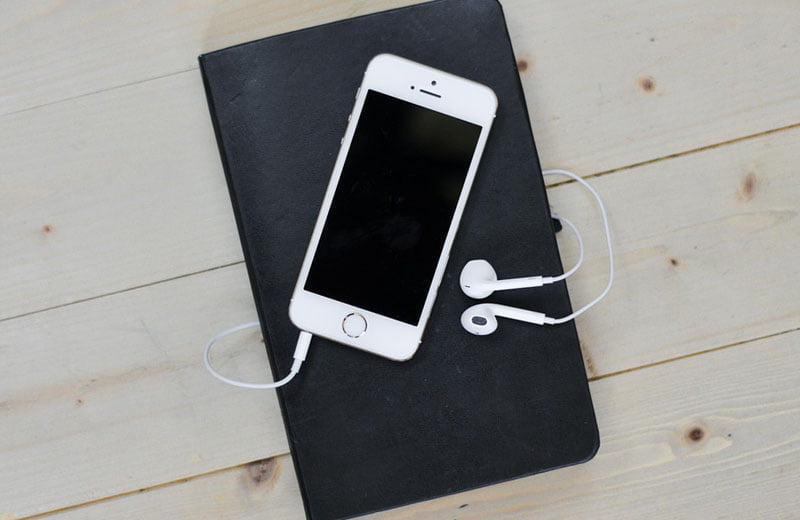 Allow your ears to pick up the slack while your eyes take a vacation.
26 comments