Banned Books Week is an annual event held during the last week of September. Celebrating the freedom to read, it draws attention to actual or attempted bannings of books across the United States. According to the American Library Association, more than 11,300 books have been challenged since 1982.

This year we are celebrating Banned Books Week by participating in the #LetterBannedBooks challenge hosted by @thiswritingdesk and @samzawrites via Instagram. The rules are simple: create a hand-lettered and/or illustrated piece that celebrates the book of the day listed here. The 30 books on the list are just a small sample of books that have been challenged.
Need a banned book to read during the week of Banned Books Week? Check out our list 11 Important Banned Books Throughout History. What's your favorite banned book? Let us know within the comments section.
1. To Kill A Mockingbird by Harper Lee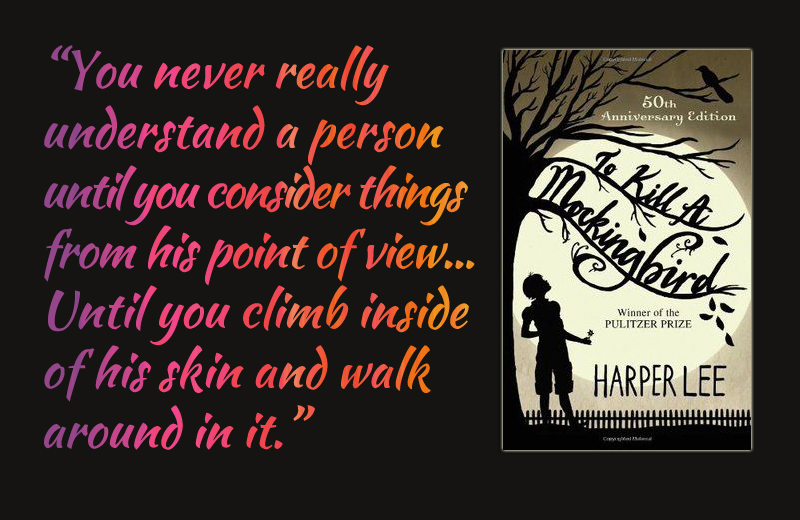 2. Of Mice and Men by John Steinbeck
3. Beloved by Toni Morrison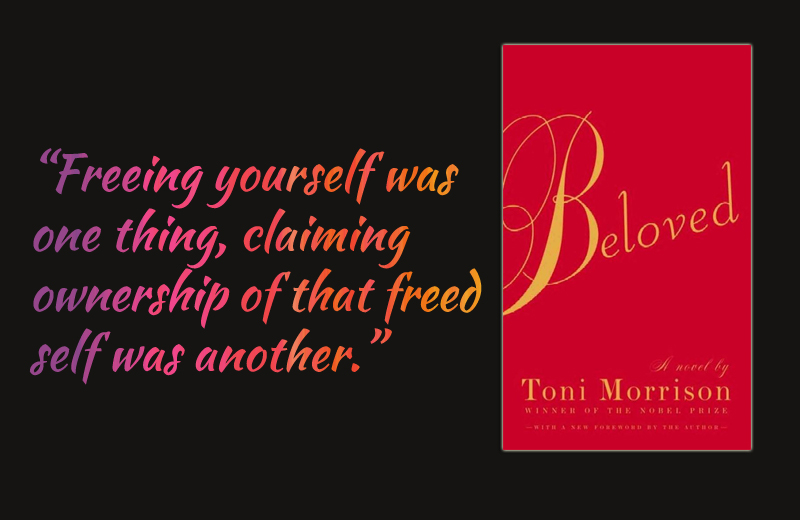 4. The Handmaid's Tale by Margaret Atwood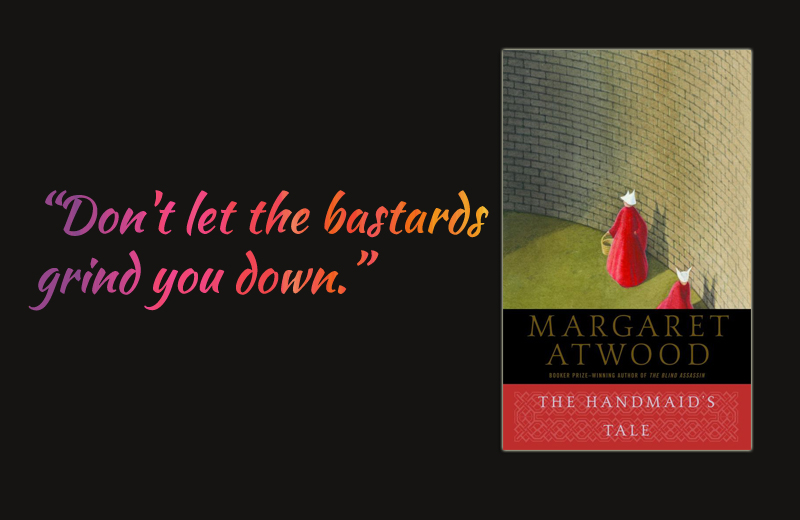 5. Fahrenheit 451 by Ray Bradbury
6. Flowers for Algernon by Daniel Keyes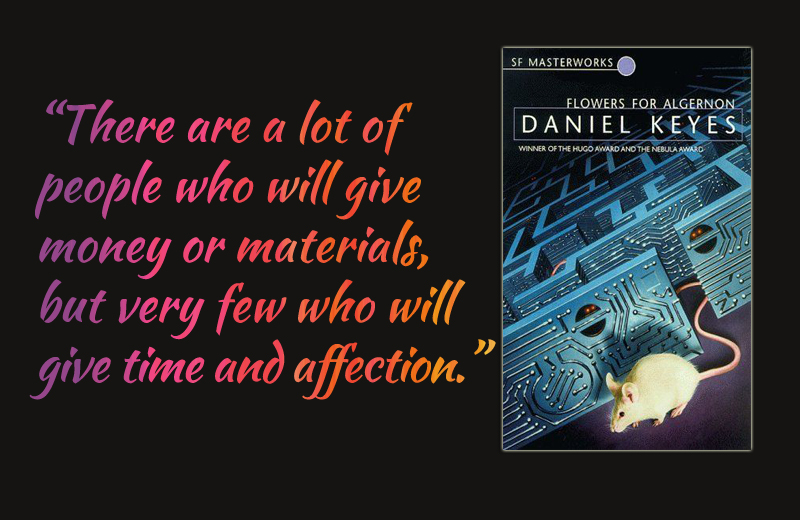 7. Lord of the Flies by William Golding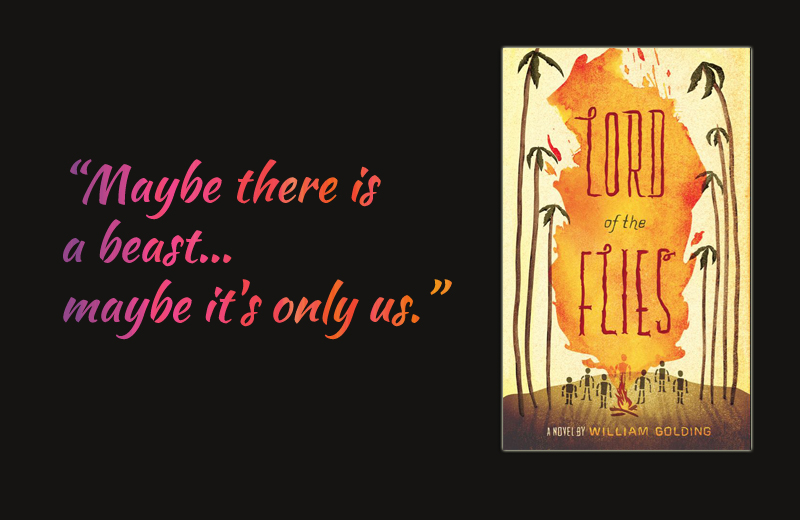 8. Fun Home by Alison Bechdel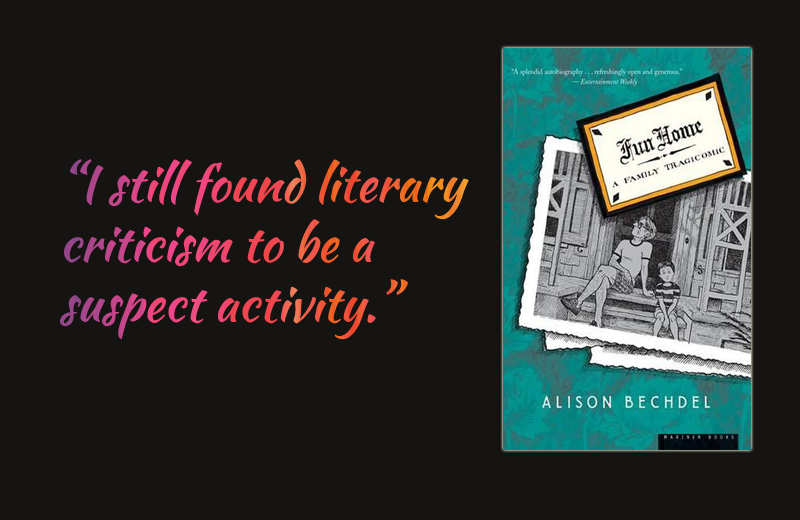 9. Little Town on the Prairie by Laura Ingalls Wilder
10. Their Eyes Were Watching God by Zora Neale Hurston
11. Speak by Laurie Halse Anderson

12. I Know Why the Caged Bird Sings by Maya Angelou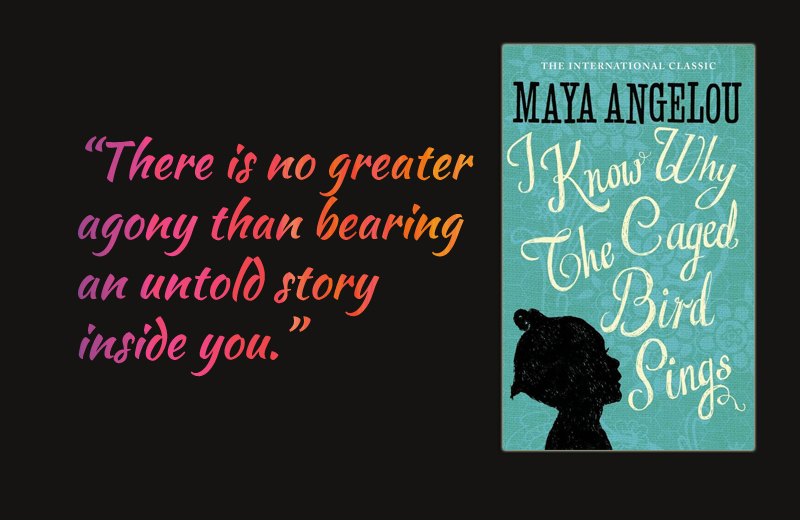 13. The Awakening by Kate Chopin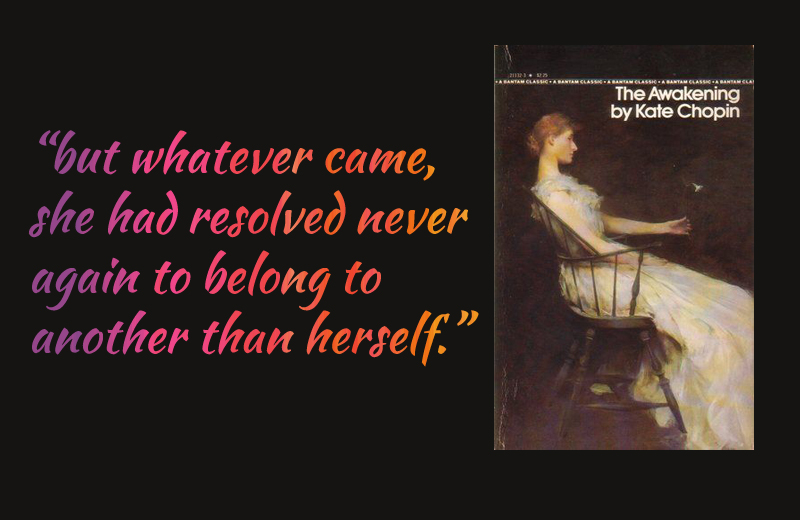 14. A Light in the Attic by Shel Silverstein
15. Are You There God, It's Me, Margaret by Judy Blume
16. A Wrinkle in Time by Madeleine L'engle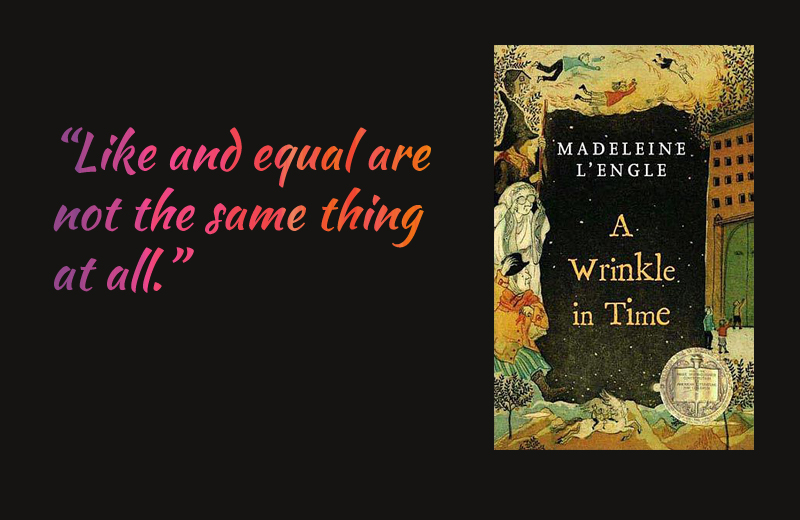 17. The Glass Castle by Jeannette Walls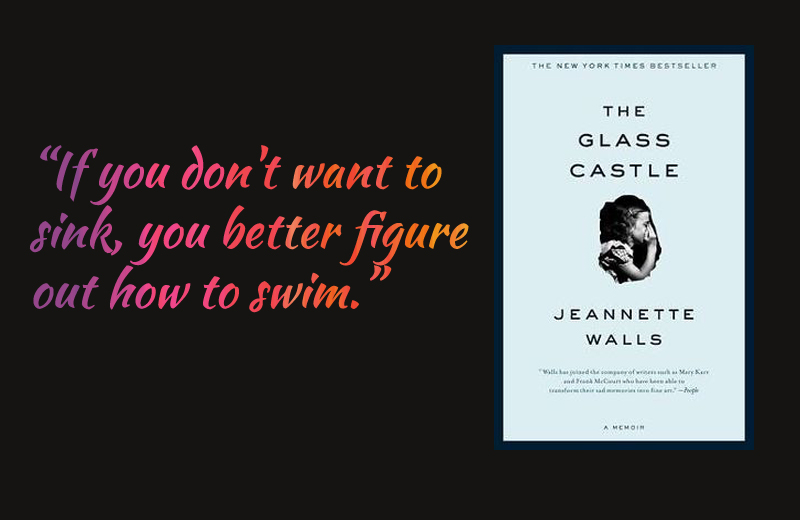 18. The Witches by Roald Dahl
19. Junie B. Jones by Barbara Park
20. The Great Gatsby by F. Scott Fitzgerald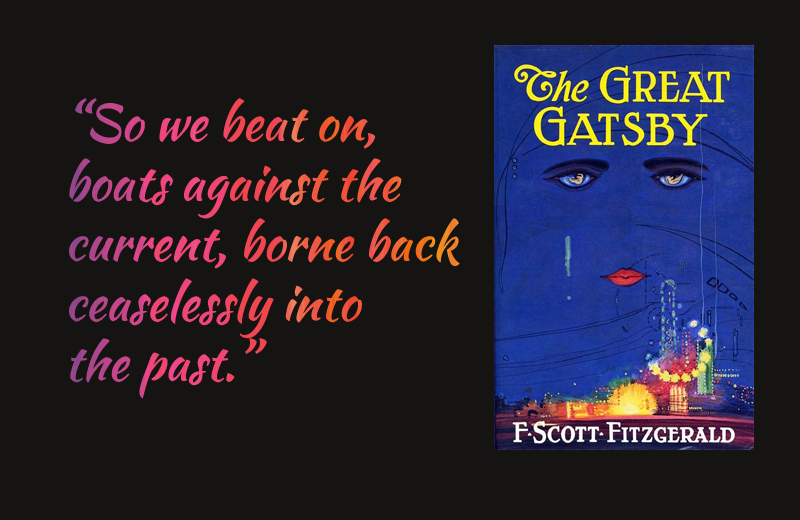 21. Leaves of Grass by Walt Whitman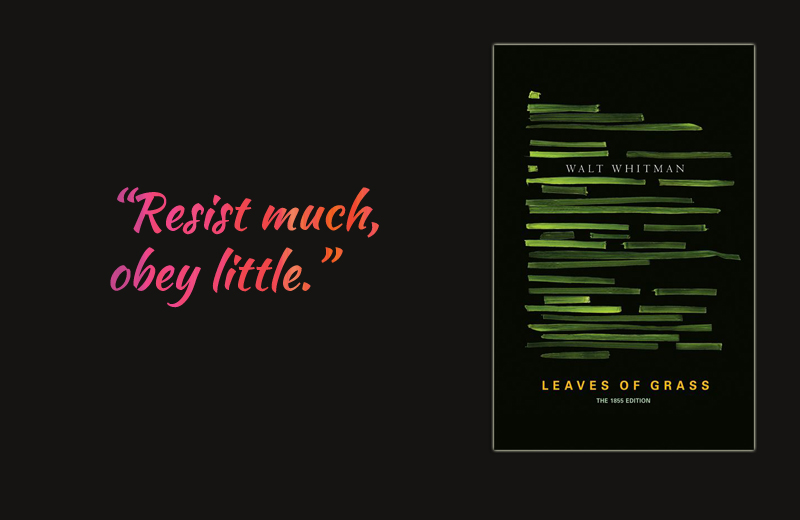 22. The Catcher in the Rye by J.D. Salinger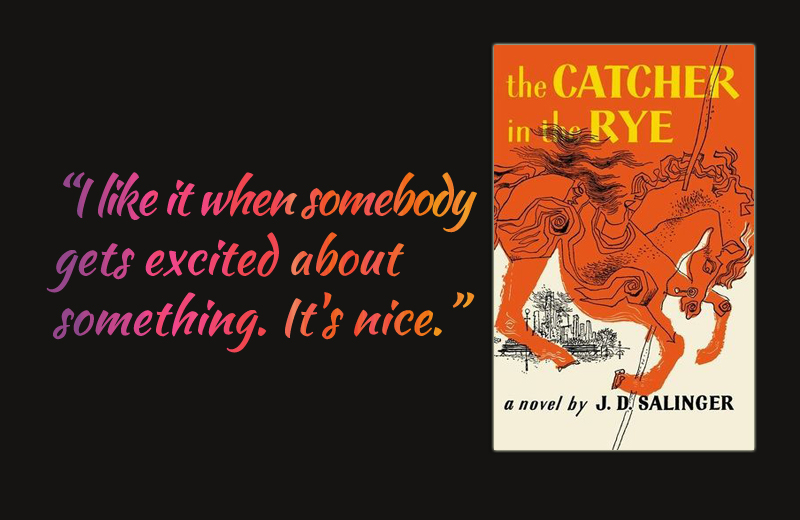 23. The Lord of the Rings by J.R.R. Tolkien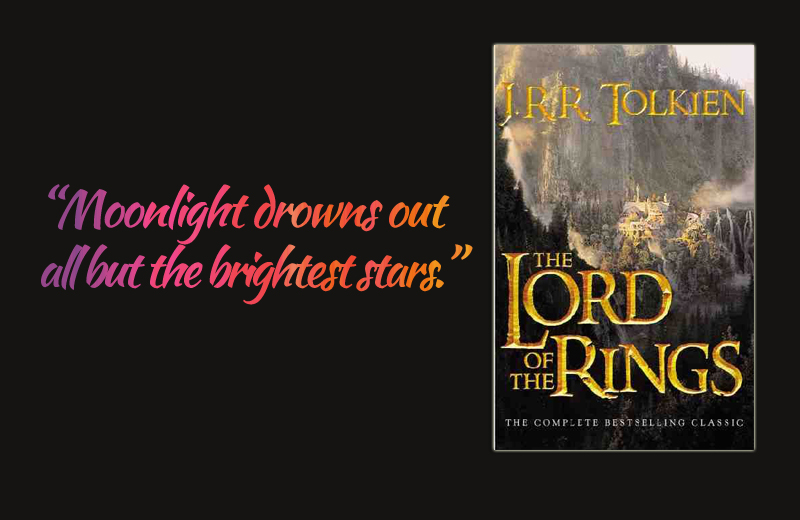 24. The Giver by Lois Lowry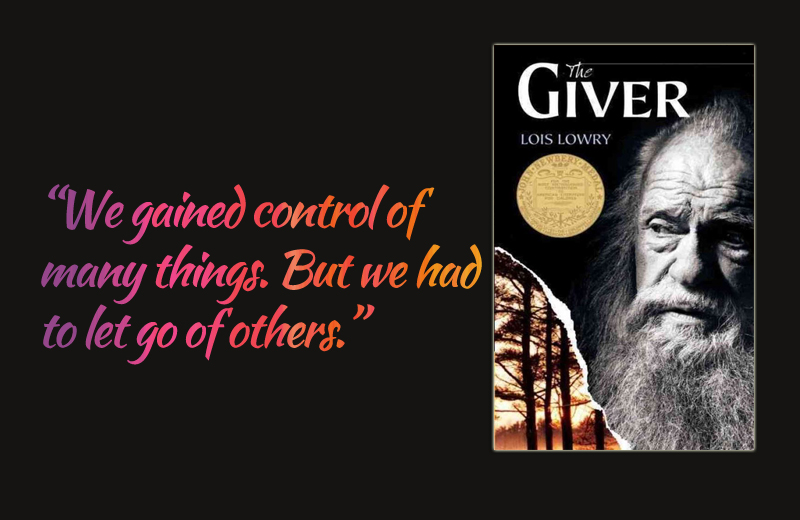 25. 1984 by George Orwell
26. Harry Potter by J.K. Rowling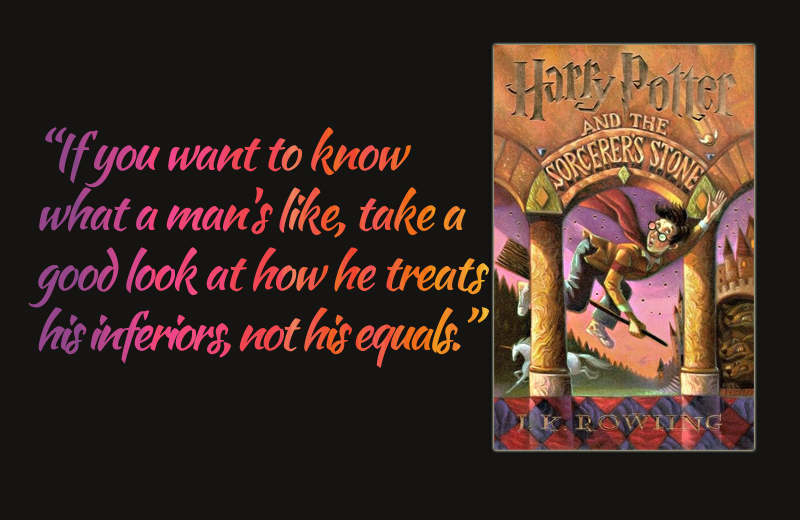 27. Anne Frank: The Diary of a Young Girl by Anne Frank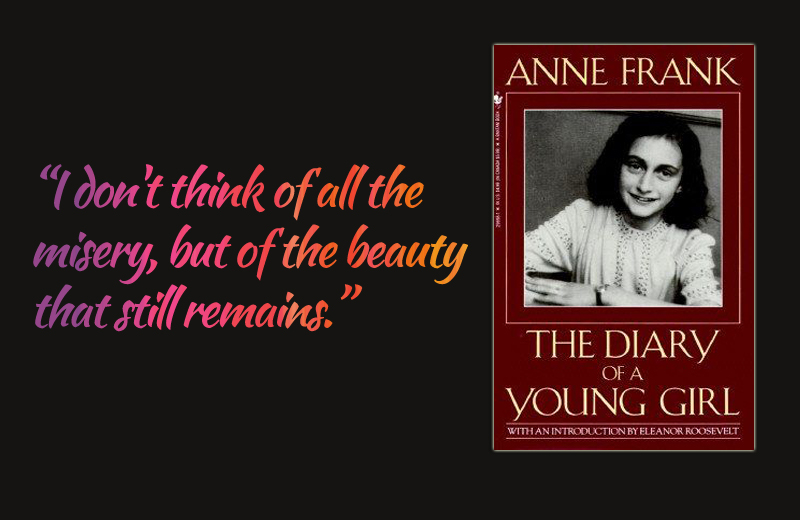 28. The Absolutely True Diary of a Part-Time Indian by Sherman Alexie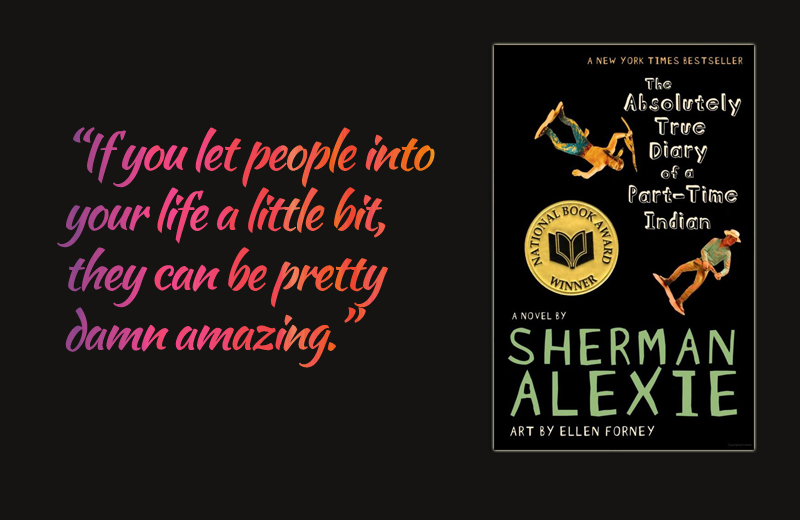 29. Where the Wild Things Are by Maurice Sendak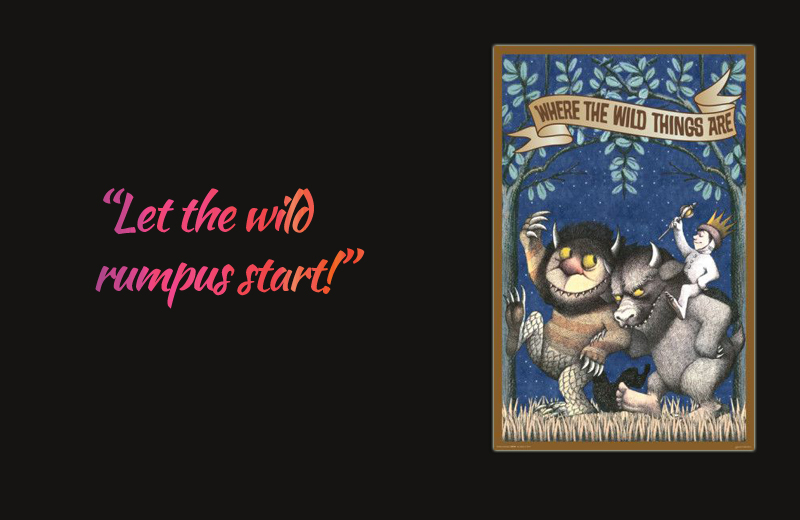 30. Bridge to Terabithia by Katherine Paterson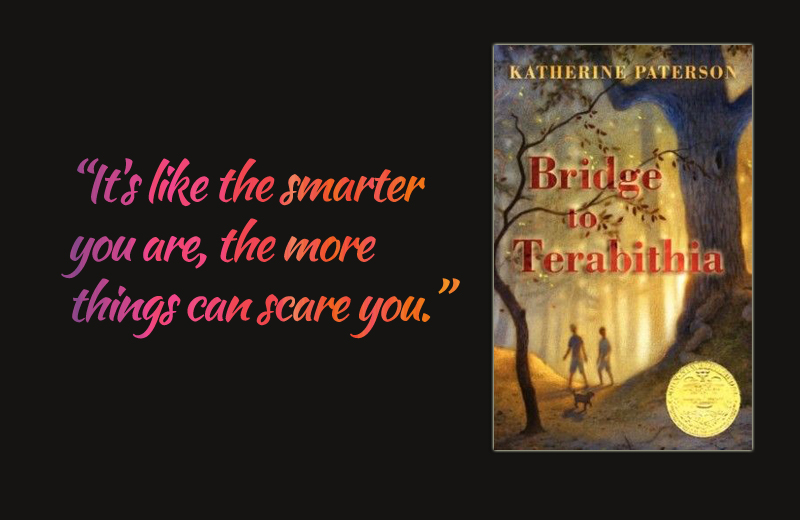 1 comment