Meet Emily Winter, one of the first female reporters in 1970s Chicago.
She's tough as nails. Just as smart as her male colleagues. And determined to uncover the next big story—and solve the next murder in the Windy City.
Wife. Feminist. Friend. Trailblazer.
The books in the Emily Winter Mystery Series include Winter in Chicago, Winter Gets Hot, and Killer Cocktail.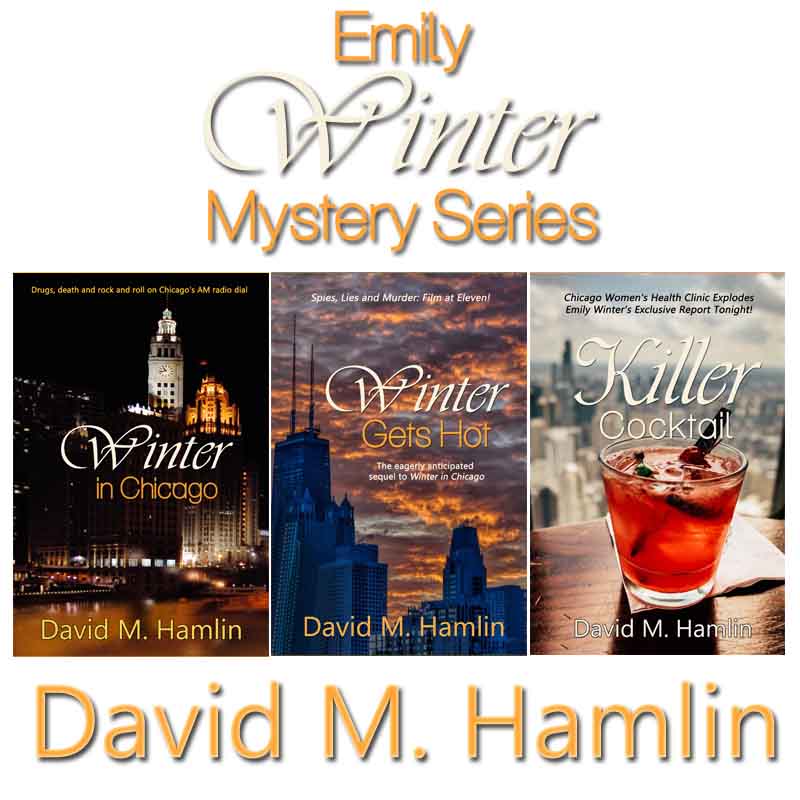 2 comments